Wandered into the Morgan museum and Library last week on Madison Ave and there was a show of portraits by the master Irving Penn. This guy has shot some of the most iconic fashion and portraits of the 20th century and worked with the likes of Pablo Picasso, Truman Capote and Rodgers & Hammerstein. To see these as original prints was something else.. The library was crazy - it contained a collection of bibles dating back 500 years and in the lobby was the deceleration of independence..nice piece of paper it was too..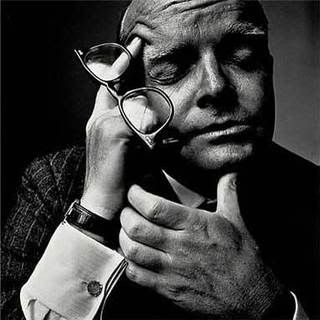 exterior of The Morgan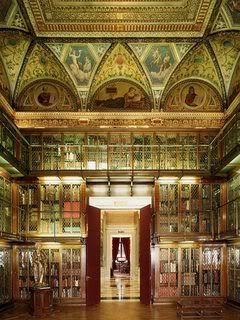 Interior of the original library - books in here are ancient...hands off kids...